Nashville Mortgage Bankers Association (NMBA)
NMBA, the Nashville chapter of the Tennessee Mortgage Bankers Association, offers Nashville and Middle Tennessee mortgage professionals:
Membership with both the Tennessee Mortgage Bankers Association (TMBA) and the Nashville Mortgage Bankers Association (NMBA)
Monthly luncheons with educational speakers on current industry topics
Support for lobbyist activities that benefit the mortgage industry
Recognition of top performers in our industry through the Awards of Excellence event and an appreciation luncheon dedicated to support staff
Ease of registration for NMBA events through a secure NMBA Online Registration, which provides for immediate invoices and receipts
The NashvilleMBA.org web site featuring additional news, announcements, schedules, and other industry-relevant information
Multiple number of employees from member organizations may register for events
Members may invite their colleagues to be their guests at events
Monthly NMBA e-Newsletters with brief news stories and membership announcements
The NMBA membership includes a variety of professionals from the mortgage banking industry and related fields as well.
Members are mortgage bankers, mortgage brokers, title companies, attorneys, appraisers, credit reporting agencies, realty professionals, and insurance companies.
---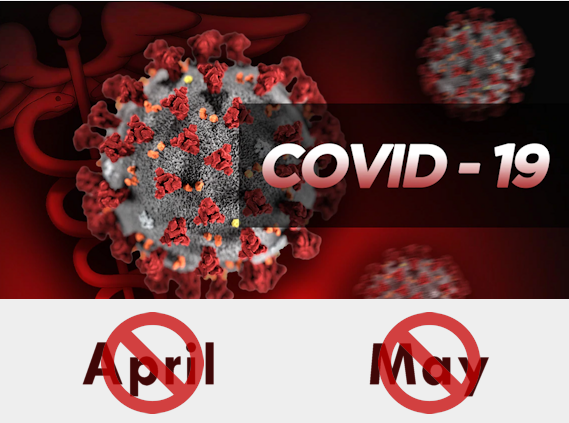 April, May Luncheon Cancellations
Due to safety precautions surrounding the COVID-19 (Coronavirus) concerns, NMBA will not hold Luncheons in April or May.
---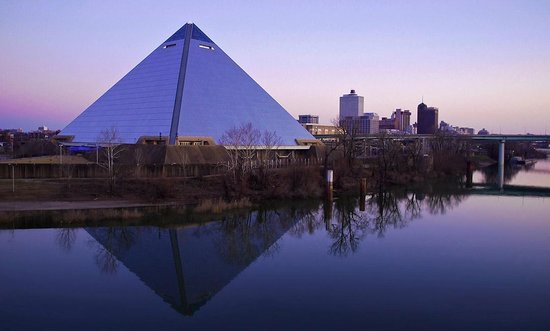 Under New Management
Nashville Mortgage Bankers Association is now officially under the management of Confluent Strategies, Inc., in Memphis, Tennessee.
For all inquiries regarding membership, sponsorship, and events, please contact
Simin Bhagat
(901) 321-6731
Confluent Strategies, Inc.
1661 Aaron Brenner Drive Suite 201
Memphis, TN 38120
---
NMBA Awards of Excellence Gala Photography
Thanks to everyone who came out to the 2020 NMBA Awards of Excellence Rhinestone Gala on February 22 and helped to make it a great big success.
The event was professionally photographed by FEITEN PHOTOGRAPHY in Nashville, and you can view all of the photos on their company web photo album at this link:
The password to view the Album is NMBA2020.
Enjoy the photographs!
---
Awards of Excellence Rhinestone Gala Sponsors
---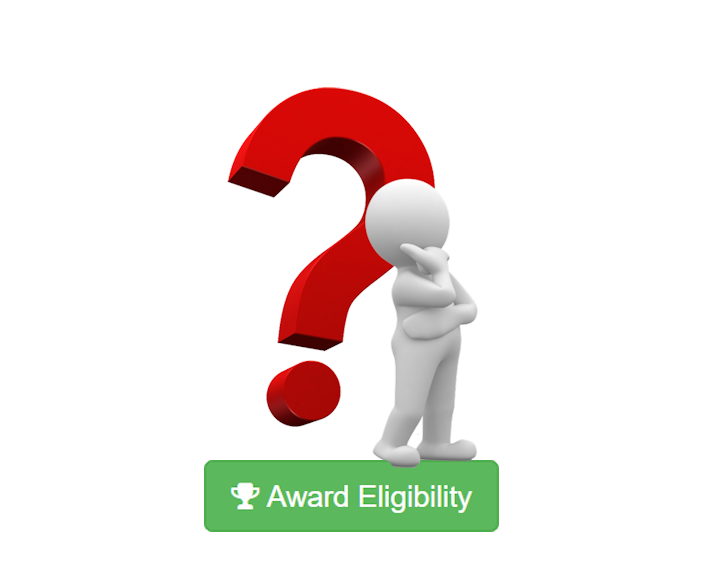 Monitor Your Eligibility Throughout the Year!
Did you know?
NMBA Members are required to register, pay, and attend a minimum of three (3) NMBA sanctioned events throughout the calendar year in order to be eligible for Awards of Excellence nomination.
So, how do you know if you have met your eligibility requirements as the year progresses?
Actually, it is really easy. Just visit this site any time during the year and look for the green Award Eligibility button on the left column of this page. Click and enter your name in the search fields. You'll see a list of your eligibility participation and descriptions whether you are eligible or not.
So don't be left out. Use the green Award Eligibility button frequently to check your eligibility and be sure to participate in as many NMBA events as you can!
---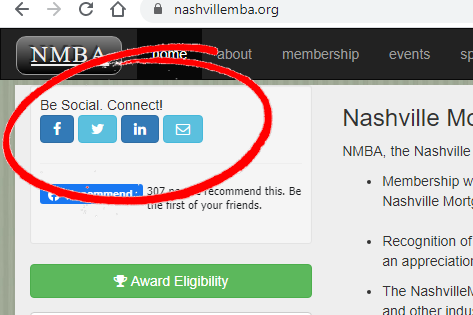 Stay in Contact and Up to Date!
Keep up with the NMBA -- and the mortgage industry -- on the web and on social media. There's no easier way to be "in the know"! 
Just click each of these buttons to subscribe, link, and follow! 
And remember to visit this web site often.
---