Next Events:
Subscribe to NMBA
---
MAA: Take Action!
Become a CMB
---
NMBA Awards of Excellence Winners
Nashville Mortgage Bankers Association (NMBA)
NMBA, the Nashville chapter of the Tennessee Mortgage Bankers Association, offers Nashville and Middle Tennessee mortgage professionals:
Membership with both the Tennessee Mortgage Bankers Association (TMBA) and the Nashville Mortgage Bankers Association (NMBA)
Monthly luncheons with educational speakers on current industry topics
Support for lobbyist activities that benefit the mortgage industry
Recognition of top performers in our industry through the Awards of Excellence event and an appreciation luncheon dedicated to support staff
Ease of registration for NMBA events through a secure NMBA Online Registration, which provides for immediate invoices and receipts
The NashvilleMBA.org web site featuring additional news, announcements, schedules, and other industry-relevant information
Multiple number of employees from member organizations may register for events
Members may invite their colleagues to be their guests at events
Monthly NMBA e-Newsletters with brief news stories and membership announcements
The NMBA membership includes a variety of professionals from the mortgage banking industry and related fields as well.
Members are mortgage bankers, mortgage brokers, title companies, attorneys, appraisers, credit reporting agencies, realty professionals, and insurance companies.
---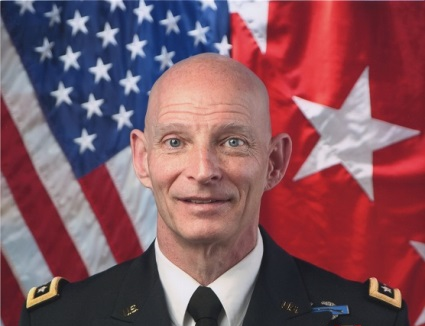 November 14 Luncheon: Lt. Gen. Keith M. Huber
In honor of Veteran's Day, our November Luncheon guest speaker is Lt. General Keith M. Huber.
Lt. Gen. Keith M. Huber retired in September 2013 after 38 years in the U.S. Army.
He joined 
MTSU in January 2015 as senior advisor for veterans and leadership initiatives. As senior 
advisor, Huber examines the University's policies and practices for the recruitment and student success of veterans and their family members.
---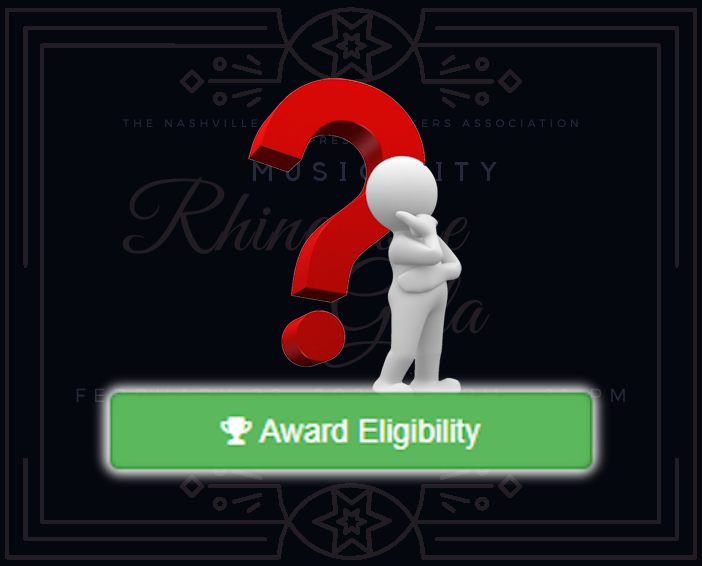 Check Your Eligibility for Awards of Excellence!
Time is almost up! 
Have you qualified for nomination in the next Awards of Excellence? 
Members are required to attend 3 events each year to qualify as a nominee for an NMBA Award of Excellence! 
Don't be left out. Use the green Award Eligibility button on the left side of this site to check your eligibility. There are still a couple more events remaining this year, so be sure to register and attend if you still to meet your participation eligibility requirements!
---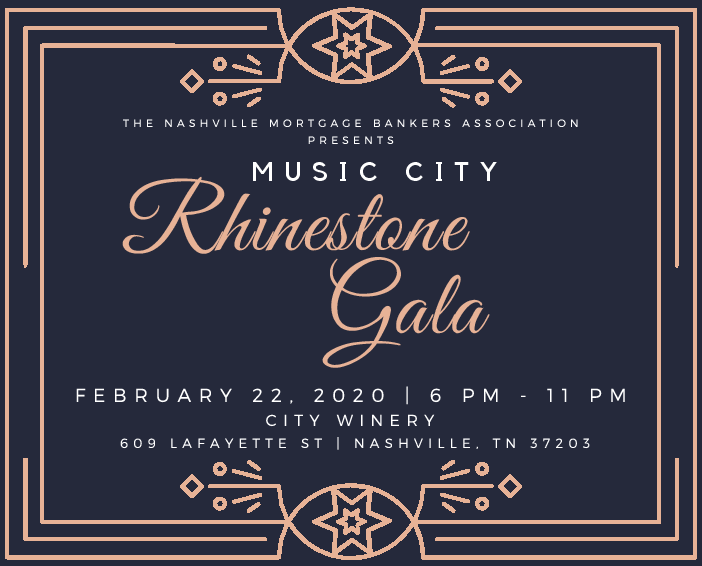 Save the Date: Music City Rhinestone Gala
The NMBA Annual Awards of Excellence banquet date has been set!
The banquet theme will be the Music City Rhinestone Gala, scheduled for Saturday, February 22, 2020!
The Gala will be held at the City Winery in Nashville!
Additional information will be coming along on the web site in December.
---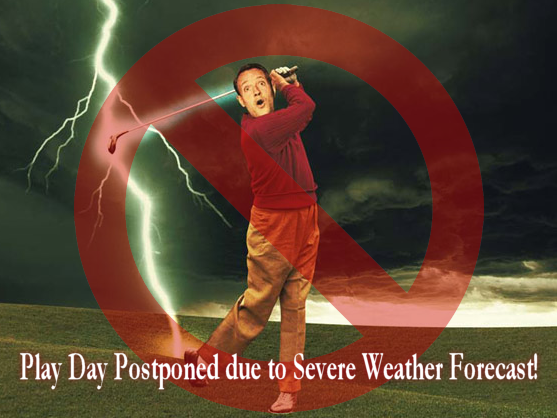 Play Day POSTPONED Due to Weather
The NMBA 2019 Play Day Golf Tournament has been postponed to November 18 due to forecasts of severe weather.
The new start time for Play Day will be November 18, at 10:00am.
Check back here over the next two weeks for updates. 
More details will be posted as they become available.
---
Thank you to all 2019 NMBA Play Day Sponsors
Tournament Sponsors
FirstBank Mortgage
Tennessee Housing Development Agency
Cannon Shot
Mortgage Investors Group

Closest to the Pin
Multi-Bank Securities, Inc.

Longest Drive
Confluent Strategies

Putting Contest
New American Funding

Hole in One
Arch MI

Friends of the NMBA
Mr. Cooper Mortgage Agency
Premium Hole & Beverage Sponsors
Angel Oak Mortgage Solutions
MGIC
Montgomery & Associates Insurance & Financial Services
Optimal Blue
Prosper Insurance

Play Day Hole Sponsors
AmeriAgency Insurance
Fairway Wholesale Lending
First Community Mortgage
Foundation Title and Escrow
SunTrust Mortgage, Inc.

---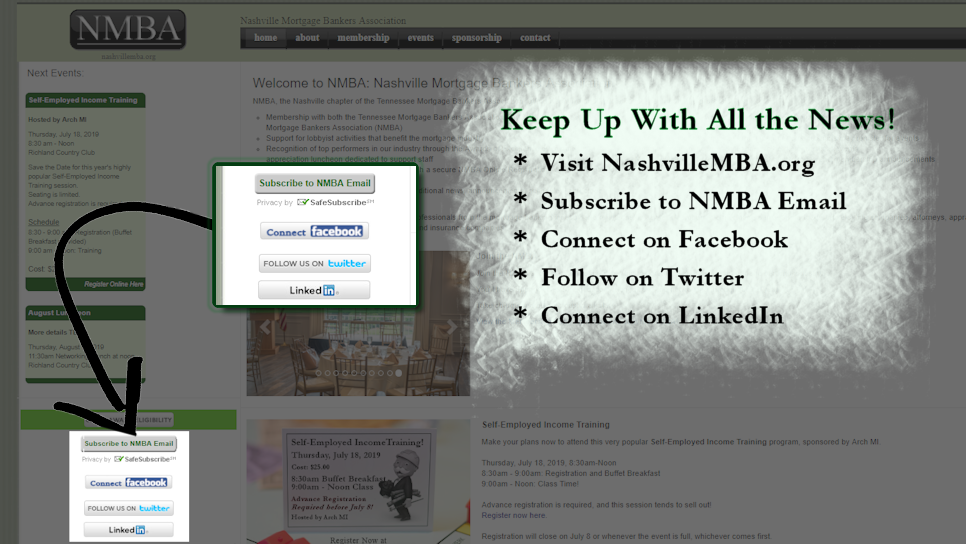 Stay in Contact and Up to Date!
Keep up with the NMBA -- and the mortgage industry -- on the web and on social media. There's no easier way to be "in the know"! 
Use the buttons on the lower left of the home page here to:
Subscribe to the NMBA Email Newsletter
Connect with NashvilleMBA on Facebook
Follow @NashvilleMBA on Twitter
Link up with NashvilleMBA on LinkedIN
And remember to visit this web site often.
---
TN Mortgage Banker of The Year 2019
Congratulations to Retta Gardner, CMB, who has been selected as the Tennessee Mortgage Banker of The Year for 2019.
Retta has over 23 years of experience as a mortgage professional and served as President of the Tennessee Mortgage Bankers Association (TNMBA) last year.
She graduated from the Mortgage Bankers Association's School of Mortgage Banking and holds an MBA from Middle Tennessee State University and a BA from Western Kentucky University.
She also serves on the board of the United Way of Rutherford and Cannon Counties in Tennessee and is on the Advisory Council of the Middle Tennessee State University College of Business.
Congratulations, Retta, and thanks for all you do for the advancement of the mortgage profession!
---